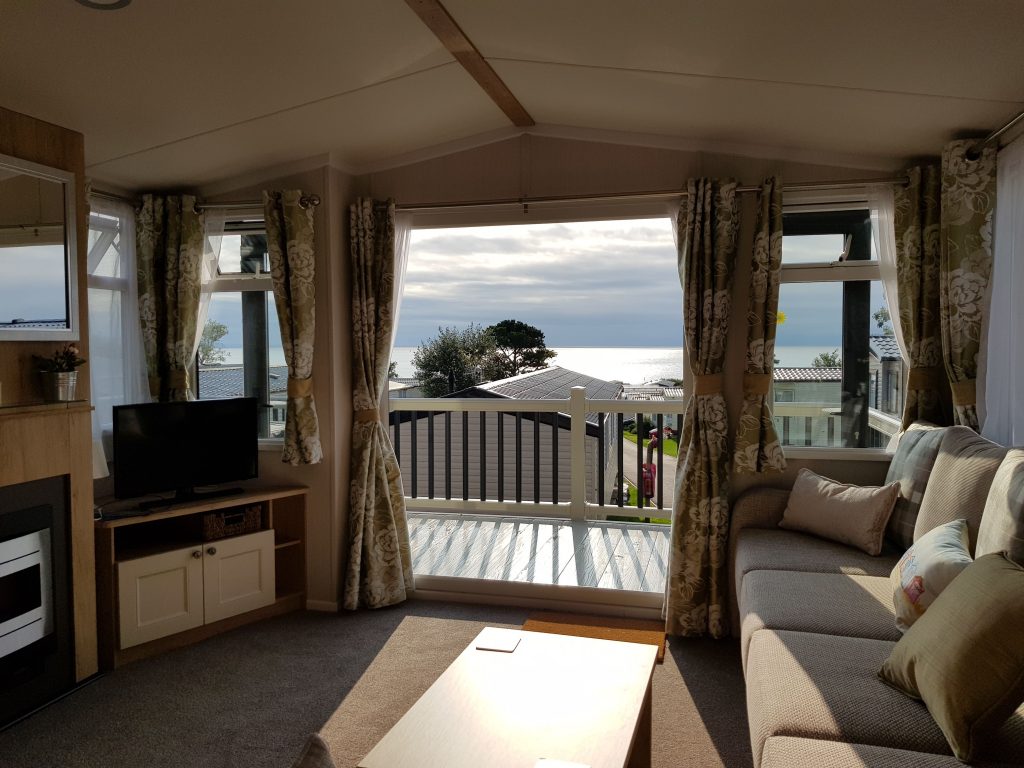 Prices include parking, access to park facilities including play area, bar, restaurant, entertainment; water and electricity*.
Some facilities may be closed due to Covid restrictions – check here for latest information.
Please bring bedsheets, pillowcases and duvet covers and towels including beach towels. Duvets and Pillows are provided. You can hire linen from Ladram Bay if you wish.
Some site facilities are chargeable – see www.ladrambay.co.uk
Pool passes are available per day or week and can be bought from Reception
You will have 2 units of Gas, if you need extra please buy from Reception using our Prepayment card.
Normal electricity usage is included, if you charge an electric car or other high usage equipment we will charge this at the rate Ladram charge us.
We accept payment by Bank Transfer or PayPal. There will be a surchage for PayPal based on the fee they charge us, currently 3.4%.
| | | |
| --- | --- | --- |
| 25 March 2022 | 500 | booked |
| 01 April 2022 | 600 | booked |
| 08 April 2022 | 600 | booked |
| 15 April 2022 | 650 | booked |
| 22 April 2022 | 600 | booked |
| 29 April 2022 | 600 | booked |
| 06 May 2022 | 600 | booked |
| 13 May 2022 | 600 | booked |
| 20 May 2022 | 650 | booked |
| 27 May 2022 | 850 | booked |
| 03 June 2022 | 650 | booked |
| 10 June 2022 | 650 | booked |
| 17 June 2022 | 650 | booked |
| 24 June 2022 | 650 | booked |
| 01 July 2022 | 650 | booked |
| 08 July 2022 | 700 | booked |
| 15 July 2022 | 750 | booked |
| 22 July 2022 | 990 | booked |
| 29 July 2022 | 990 | booked |
| 05 August 2022 | 990 | booked |
| 12 August 2022 | 990 | booked |
| 19 August 2022 | 990 | booked |
| 26 August 2022 | 990 | booked |
| 02 September 2022 | 750 | booked |
| 09 September 2022 | 650 | booked |
| 16 September 2022 | 650 | booked |
| 23 September 2022 | 600 | booked |
| 30 September 2022 | 550 | booked |
| 07 October 2022 | 550 | booked |
| 14 October 2022 | 550 | booked |
| 21 October 2022 | 650 | available |