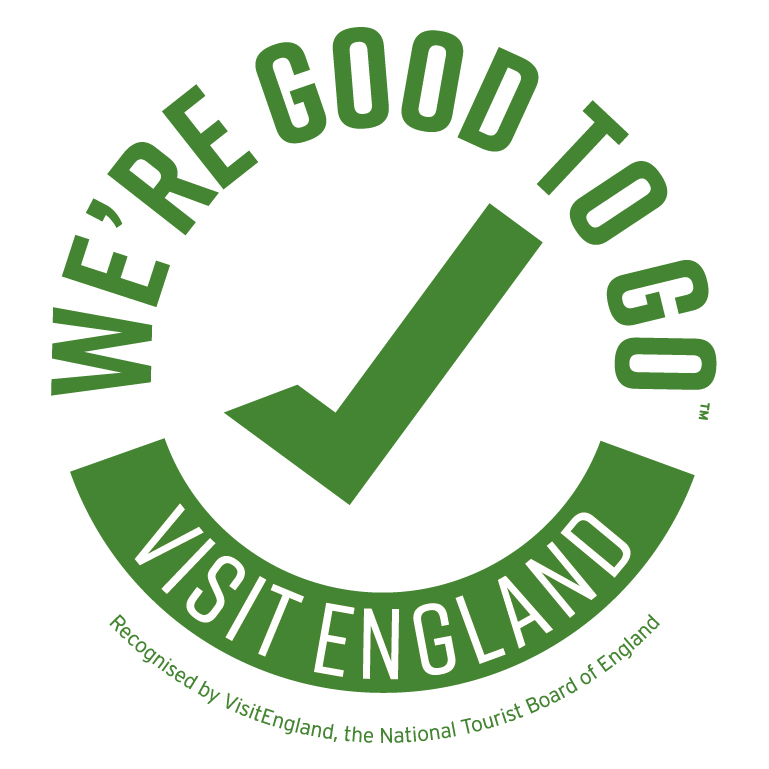 I am writing to ask for your help in managing the Covid 19 virus whilst staying in our caravan at Ladram, and to share what is in place for your stay.
You can see our risk assessment here.
For our returning guests, you take such good care of Seabay and if we all work together, we can make this a safe and enjoyable visit too.
This guidance will evolve as I become aware of new information.
If you or anyone in your party has any symptoms of Covid 19 14 days prior to your arrival at Ladram Bay, do not come. Let me know and we will rearrange your visit.
Please be aware of the latest Government guidance on what to do if you show symptoms whilst staying in Seabay – for example, to go home immediately and to let me know so that I can advise Ladram who will need to implement the track and trace procedure.
If you are not able to go home and need to self-quarantine in Seabay the cost is £850 a week, charged by the week.
Based on the guidance from the Professional Association of Self-Caterers and the risk assessment carried out in discussion with my cleaner, I will be offering same-day changeovers. The alternative is to cancel and/or shorten your holiday.
It is especially important you are out of the caravan by 10:00am on your final day due to the deep clean required for the next guests.
This year you will collect (and return) the key from the key safe at the caravan – I will pop you a video showing location and how to use our key safe.
Even if the caravan is empty, please only enter after 3:00pm.
There will be no consumables in Seabay. This will help stop the spread of any virus through cross-contamination and will enable my cleaner to carry out a thorough deep clean between guests.
You will need to provide soap, and toilet-rolls as well as salt, pepper, oils etc. I suggest you bring toilet-rolls and soap with you, rather than rely on the shop on your arrival – the new social distancing policies could lead to queues on changeover days.
You can leave windows locked partly open, if the weather allows, I suggest you do this – especially the 2 little windows in the lounge.
At the end of your stay please remove everything that you have bought into the caravan and surrounds. Remembering to empty the rubbish bin.
Check all the cupboards, fridge/freezer and wardrobes. Plus under beds and seating units.
And don't forget the decking and grass area.
Please remove all toys, buckets, spades, nets, pens, toilet-rolls, toiletries and all food and other items.
By working together, we can make sure that my cleaner, guests and I, can be safe in our caravan at Ladram Bay.
Thank you,
Alison